Treat yourself to a decadent smoke sensation, with the latest limited edition, natural leaf cigarillo from Game! Learn more.
EVERYDAY GAME CIGARILLOS
With a full range of finely-crafted flavors designed to satisfy
every smoker, Game cigars are the natural choice.













It's decadent, it's delicious, it's a donut! We're rolling out Game Iced Donut for a limited time! Learn more.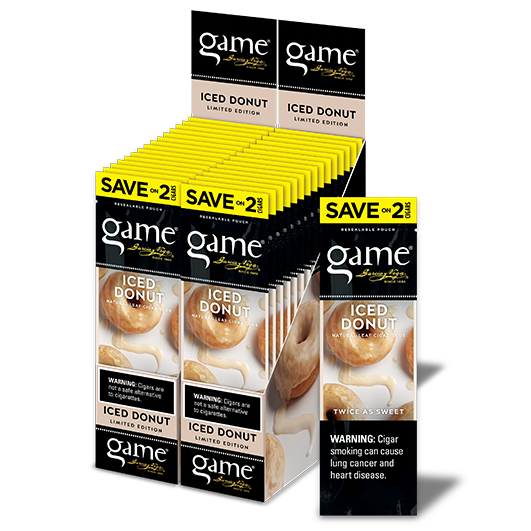 Freshly squeezed and sure to please–Game Hard Lemonade is now available for a limited time. Learn more.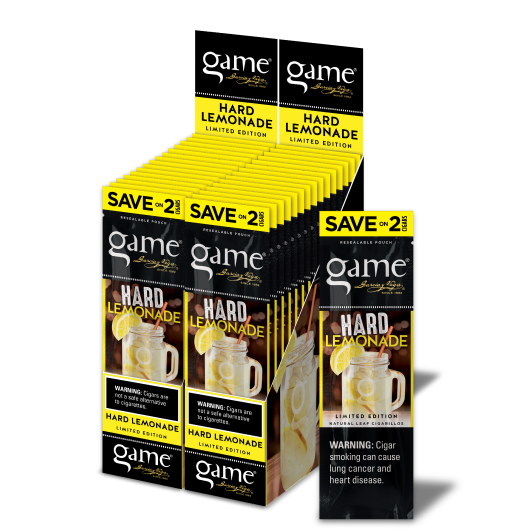 Available for a limited time—the smooth and sweet satisfaction of our darkest leaf ever, Game Black Sapphire. Learn more.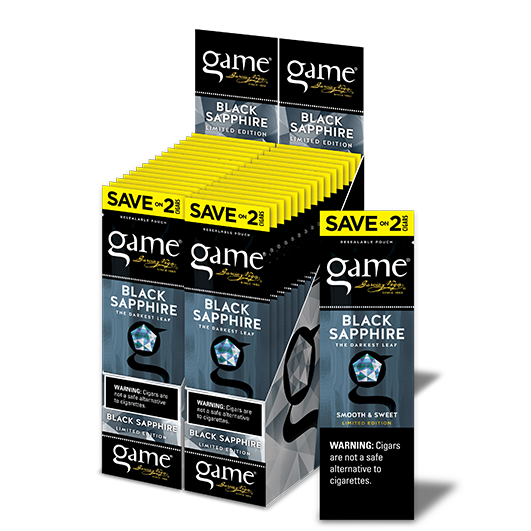 GAME PALMAS
Popular, pleasing and perfectly crafted, Game Palma cigars are rich in
taste and aroma, individually sealed to retain freshness.