Treat yourself to a decadent smoke sensation, with the latest limited edition, natural leaf cigarillo from Game! Learn more.
EVERYDAY GAME CIGARILLOS
With a full range of finely-crafted flavors designed to satisfy
every smoker, Game cigars are the natural choice.













It's decadent, it's delicious, it's a donut! We're rolling out Game Iced Donut for a limited time! Learn more.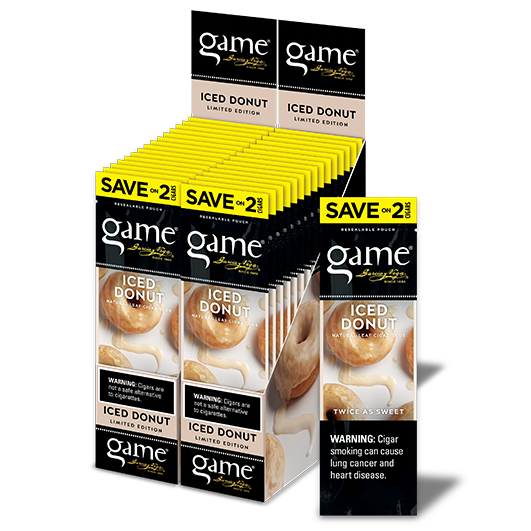 Freshly squeezed and sure to please–Game Hard Lemonade is now available for a limited time. Learn more.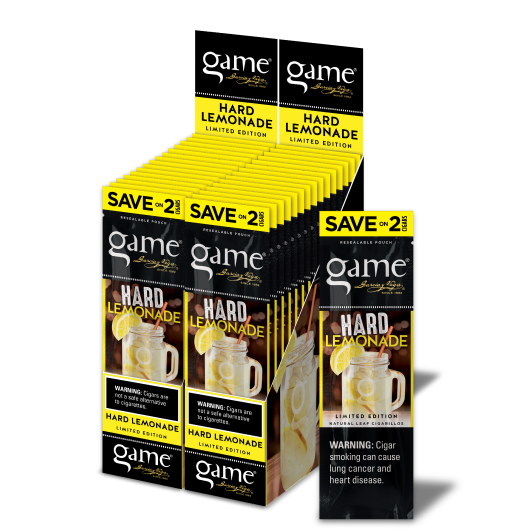 GAME PALMAS
Popular, pleasing and perfectly crafted, Game Palma cigars are rich in
taste and aroma, individually sealed to retain freshness.