The taste of vanilla cream wrapped in decadent chocolate cake - that's how we roll! Game Swiss Roll Limited Edition is here, but only for a short time. Get yours before they're gone.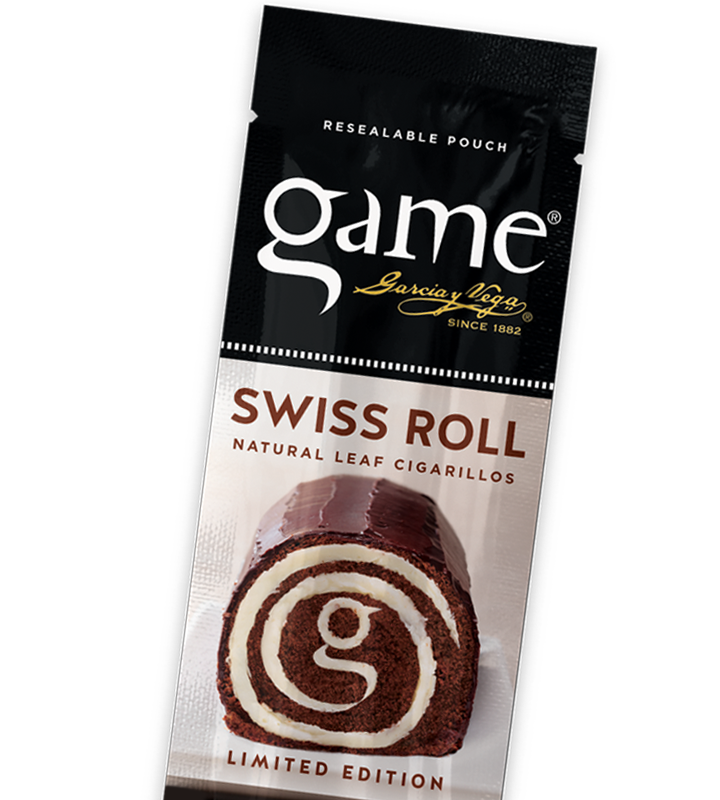 EVERYDAY GAME CIGARILLOS
With a full range of finely-crafted flavors designed to satisfy
every smoker, Game cigars are the natural choice.













GAME PALMAS
Popular, pleasing and perfectly crafted, Game Palma cigars are rich in
taste and aroma, individually sealed to retain freshness.