GAME LEAF RESEALABLE POUCHES
With hand-rolled natural leaf tobacco that's carefully crafted and cured, Game Leaf delivers the higest quality cigar smoking experience. Now available in resealable FoilFresh® 5-stick and 2-stick pouches.
NOW AVAILABLE: GAME LEAF 5-STICK POUCHES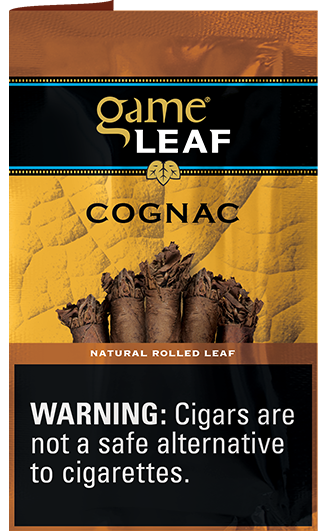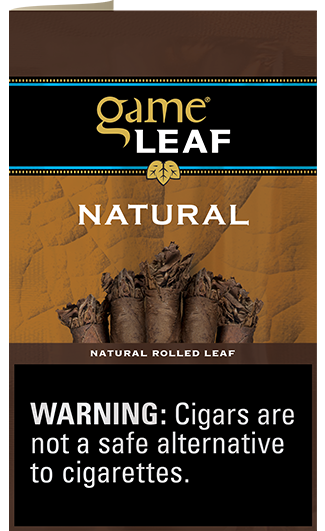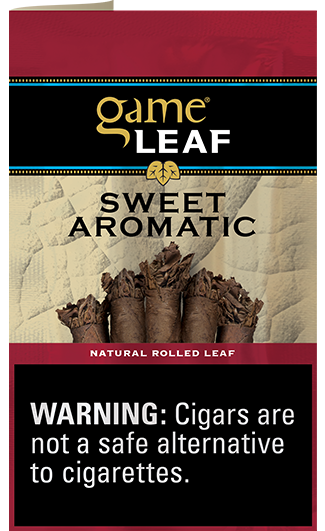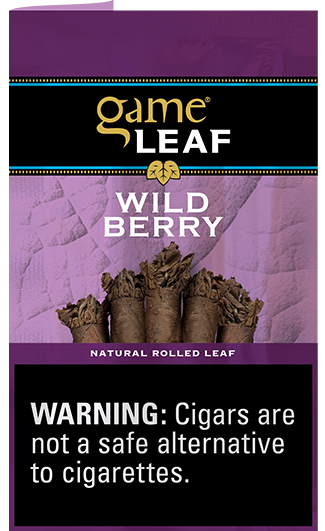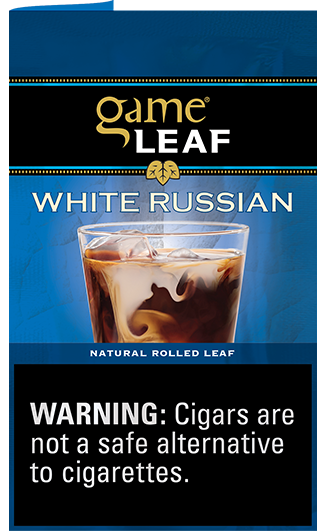 GAME LEAF 2-Stick POUCHES





If you're up for big, satisfying flavor, you'll really go for Game Leaf Mango - the latest natural rolled leaf creation from Game that's ripe for the tasting. Full-flavored and refreshing, it's only from Game and only for a limited time.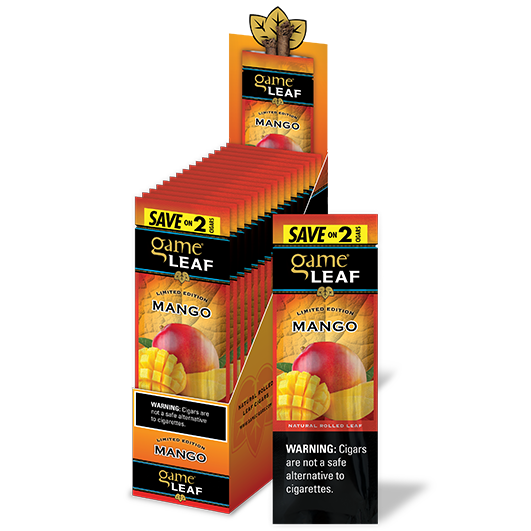 Any way you slice it, you'll find our latest limited-edition cigarillos are both sweet and satisfying. Be on the lookout for their release, because Game Leaf Pineapple will only be available for a limited time!