From the world's top-selling natural leaf cigar brand comes Game Leaf Dark Rum, a limited-run cigar with expertly aged dark leaf tobacco. Learn more.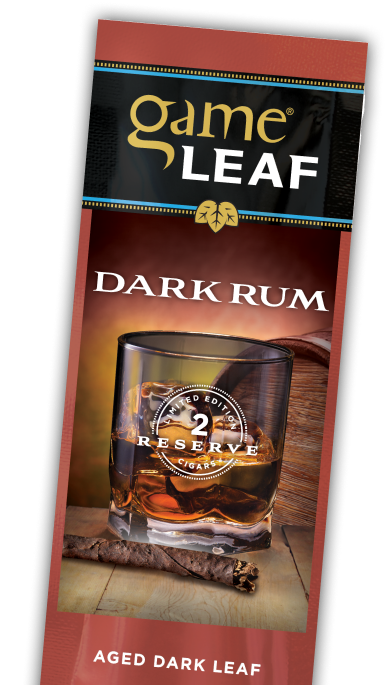 NOW AVAILABLE: GAME LEAF 5-STICK POUCHES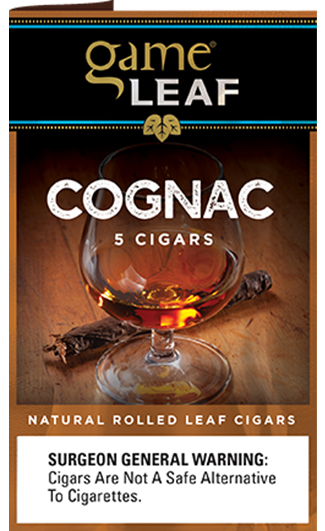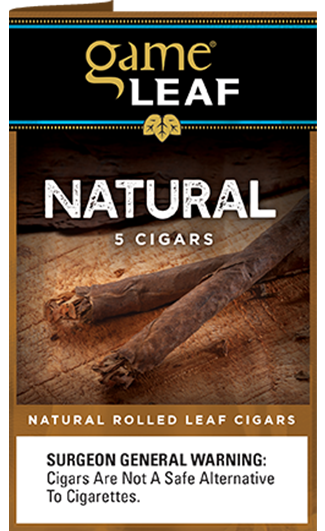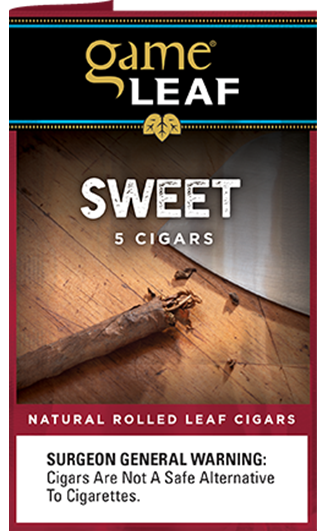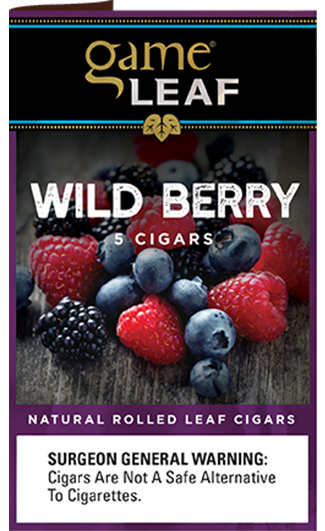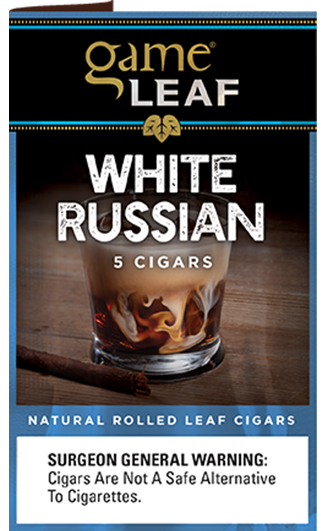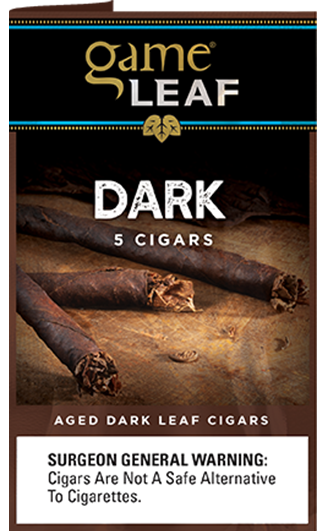 GAME LEAF 2-Stick POUCHES






The latest everyday flavor from Game Leaf is made from tobacco that's aged a minimum of twelve months, to create the darkest leaves on Earth.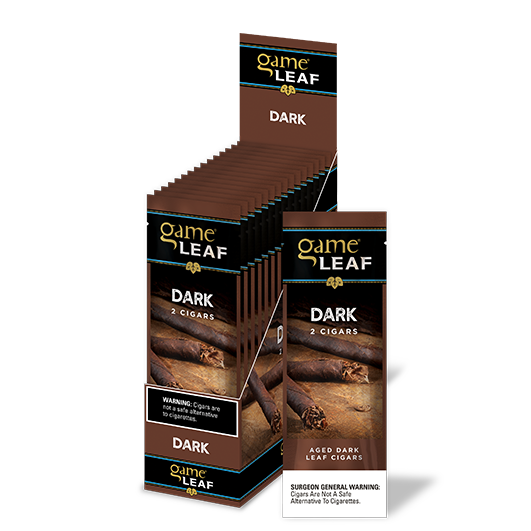 Full of flavor and fantastically fresh, Game Leaf Tropical is like taking a vacation from ordinary cigars. Learn more.