GAME LEAF BLACK RASPBERRY
Our exclusive dark leaf wrapper is now perfectly paired with black raspberry flavor for a limited time.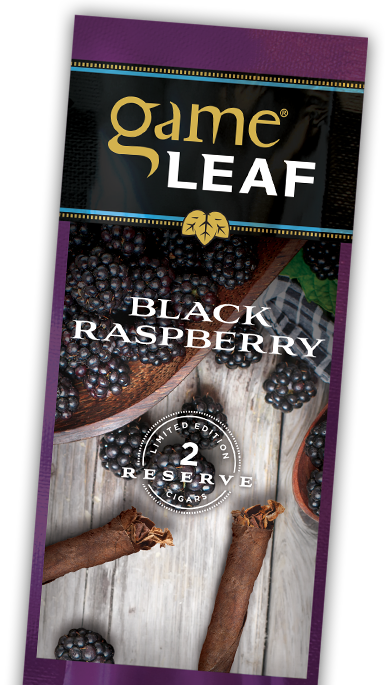 NOW AVAILABLE: GAME LEAF 5-STICK POUCHES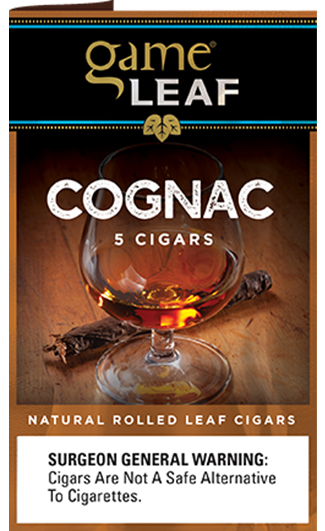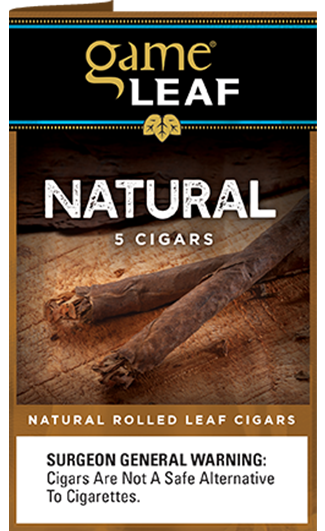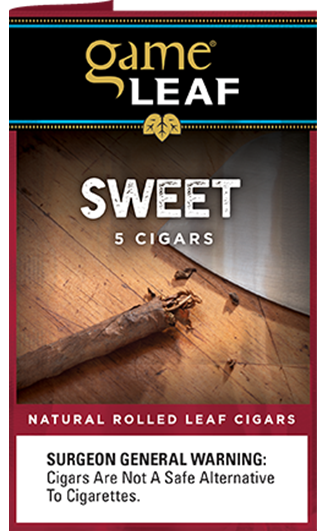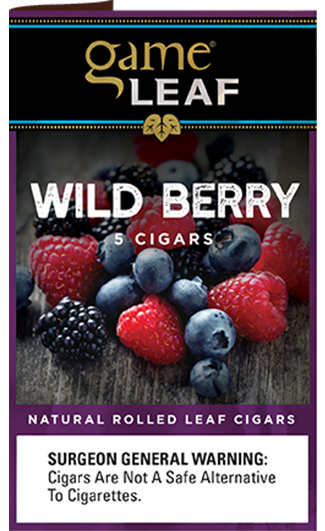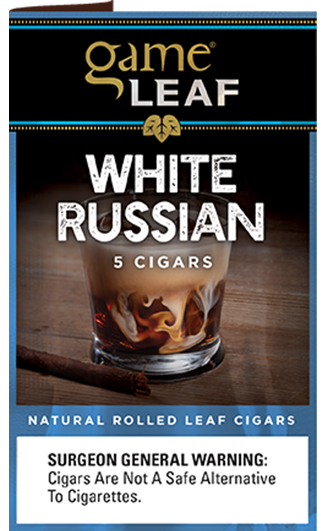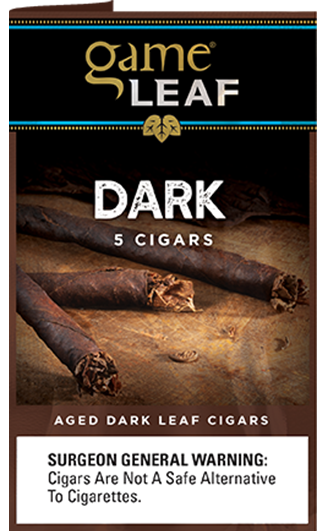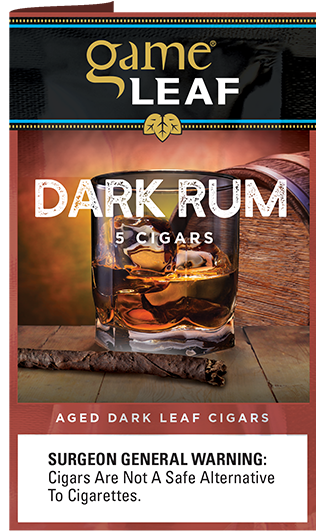 GAME LEAF 2-Stick POUCHES







GAME LEAF BLACK RASPBERRY
Light up the latest limited edition cigar creation from Game Leaf, featuring our exclusive dark leaf wrapper, aged tobacco and an indulgent black raspberry flavor. Learn more.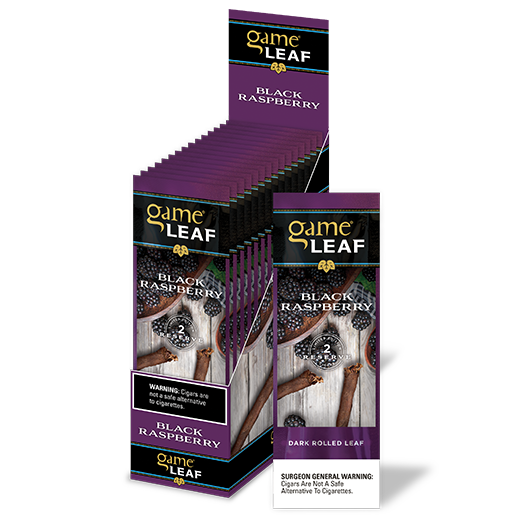 Wake up to complete cigar satisfaction—Crème from Game Leaf Reserve is our latest limited edition creation! Learn more.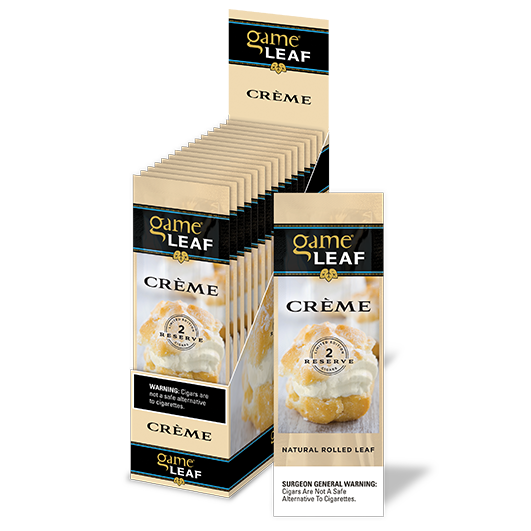 Now available every day—Game Leaf Dark Rum, featuring expertly aged dark leaf tobacco. Learn more.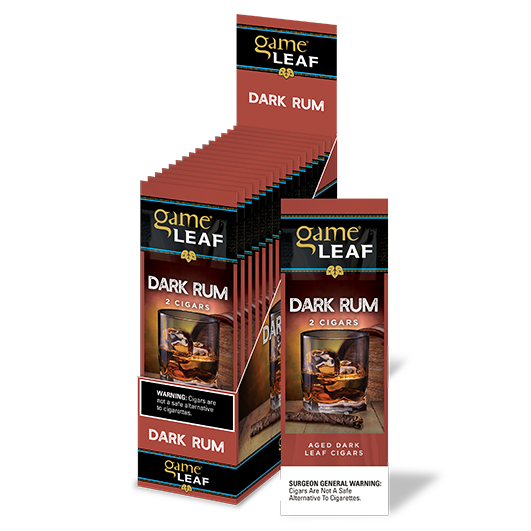 Game Leaf Dark is made from tobacco that's aged a minimum of twelve months, to create the darkest leaves on Earth. Learn more.